To book Self Catering & Caravan Park
Day Visits - No booking required
Daily 10am - 6pm
Opening Friday 15th March 2024
Closing Sunday 29th September 2024
Parson's Green Open Farm, Caravan and Camping Park
Welcome to Parsons Green open farm, caravan and camping park, located in the lush Galtee Vee valley in south Tipperary. Whether you are looking for a family day out, or camping holiday with plenty of fun and activities for the kids, and peace and quiet for the adults in beautiful surroundings. There is no better place to be.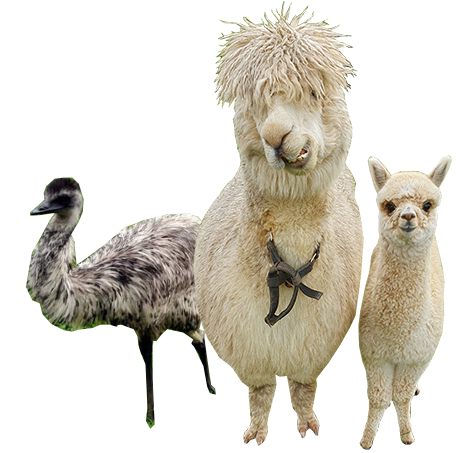 Lots of activities for kids. Indoor and outdoor playgrounds, pony and trap rides, boat rides, crazy golf, pet farm, agri museum. We have a cafe on site, and a hot food takeaway. Plenty of picnic areas, river walks etc.
For our latest updates kindly view our Facebook Page.
If you have any questions regarding your stay at Parsons Green, please get in touch.
Set in the heart of Clogheen
fun for couples, groups or families